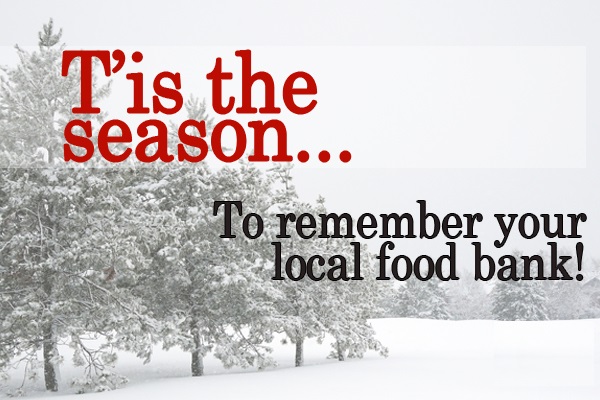 Some of your neighbors are struggling with
the new year, please support your local food bank.
Pahrump Valley Speedway • February 3 • All Classes @ 3:00pm
<!- img src="http://t0.gstatic.com/images?q=tbn:ANd9GcTJ-0IOjxPPC3cRg0hx6cpzR68iyeaBDfiSPDTxdVhxBelynHvT&t=1" width="50%"->
Racing Weather

Welcome to The Bomber Nation.
We invite all drivers from all divisions to submit your information and a photo for a
driver bio. Get yourself known, and let your fans know more about you. Email us at
drivers@thebombernation.com - We have exciting things planned for this season!
If you see something, hear something, or do something race related, let us know at
The Bomber Nation.
---
The 4th Annual Racers BBQ - Sunday February 25th at Sunset Park 10am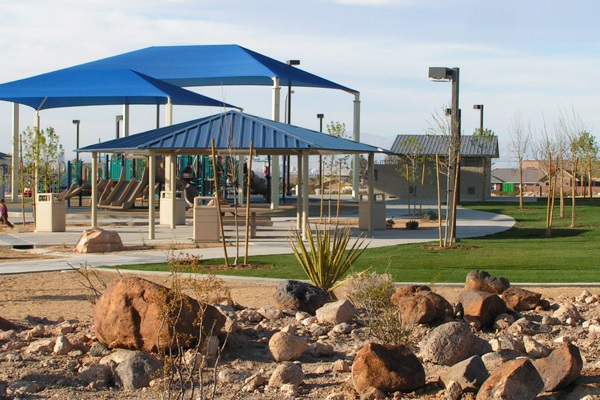 The BBQ will be starting at noon

Kick off the 2018 race season with our 4th annual racers bbq/picnic. Bring the kids and spend some time at the park, enjoy the day with free food and fun for all. Available will be horseshoe pits, volleyball, cornhole toss, frisbie, open fields, playground, walking trails and more. Bring your own beer (No glass bottles please.)
The Racers BBQ is sponsored by The Bomber Nation & On Wheels Now

---


First race February 3 @ 3:00 pm

Ministock, Bombers, Super stock, Dwarf, Coupes Hobby stock, Modified

We'll see you over the hump in Pahrump!
---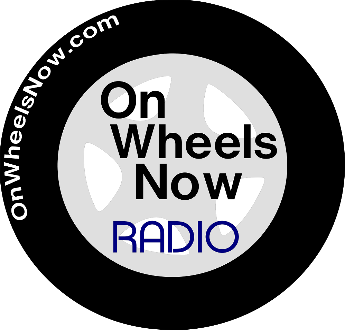 With your hosts: JJ Nunn, Gary Wyatt and Michael Riefler. Your Inside Look at Local Motorsports
The Racers Round table - racers and race fans talking about racing.
Dirt and asphalt oval short track racing, drag racing, off road racing and more ...
Interviews with race car drivers, track officials and fans.

'LIVE' Every Tuesday at 6:00pm (PST).
Listen to the show live by clicking HERE
We welcome your call, the number is (702) 485-4699




---

Saturday February 10 - Racing @ 2:00pm
Sigma Engineering Inc. Late Models - Twin 50's
Pony Stocks
Havasu Wiring Outlaw Karts
Sam Nichols Electrical Factory Stocks
Flowers Assisted Living Team Factory
---
Laps for Charity to benefit the Las Vegas Chapter of Speedway Children's Charities

Photo Credit: Jeff Speer


The eighth annual Laps for Charity fundraising event to benefit the Las Vegas Chapter of Speedway Children's Charities will take place at Las Vegas Motor Speedway on Sunday, Jan. 28, from noon-7 p.m. Pacific Time.

NASCAR fans and car enthusiasts will have the opportunity to drive their personal vehicles around the 1.5-mile superspeedway at speeds up to 75 miles per hour (behind a pace car), all in an effort to raise money for local children's charities. Fans are invited to experience the thrill of a lifetime, driving their car, truck or motorcycle on the same track that the superstars of the Monster Energy NASCAR Cup Series will race on in the Pennzoil 400 presented by Jiffy Lube on March 4.

For the fourth year in a row, participants will have the opportunity to drive the track under the superspeedway's lights from 5-7 p.m. Local media representatives are also invited to attend the event, drive on the superspeedway and interview SCC staff and guests on the special day.

"Laps for Charity is a wonderful event that has gained a great deal of momentum in the seven years since it debuted at LVMS," Las Vegas SCC Chapter Director Paulette Anderson said. "This is the only day of the year that people can drive their own vehicles on the same track where the best and brightest NASCAR stars compete each year, and it's a thrill they will remember forever. It's a great way to have fun, enjoy a unique experience and raise money to help children in Southern Nevada, and we can't wait to host it again on Jan. 28."

Laps for Charity is open to all licensed drivers 18 years of age and older, and the entry fee is $35 per vehicle for three laps (three more laps are only $25) between noon and 5 p.m. Those interested in driving under the lights from 5-7 p.m. can do so for four laps for $45 and may purchase an additional four laps for $30.

All vehicles must be street legal, drivers must have a valid license and proof of insurance and car clubs and company fleets are welcome to participate. All vehicle occupants must be at least 6 years of age.

Participants can have their picture taken in LVMS's Victory Lane for an additional donation of $10, and those photos will be available online within days of the event. The event is first-come, first-served, reservations are not available and it will be held rain or shine.

Participants can register for the event online at http://speedwaycharities.org/events/las-vegas/laps-for-charity/ and may also pay in person in the LVMS infield on Sunday, Jan. 28.

The Laps for Charity event is sponsored by Las Vegas Motor Speedway, Cashman Photo and Levy Restaurants.

Making a difference in a child's life is the focus of Speedway Children's Charities. SCC strives to do this in collaboration with the nonprofit organizations it supports nationwide.

Individually, SCC's local chapters identify the needs of children in their communities and award grants to organizations that address them. Since its inception in 1999, Speedway Children's Charities has granted nearly $3 million to local children's causes.

Please contact panderson@lvms.com with any questions.
---
• All events, dates, times and classes are subject to change without prior notice.